I'm going to be honest with you.
This mornings I woke up feeling all..
Ready to conquer the day!
And than I found out that my crush has a girlfriend.
He could have been the one!

(joking)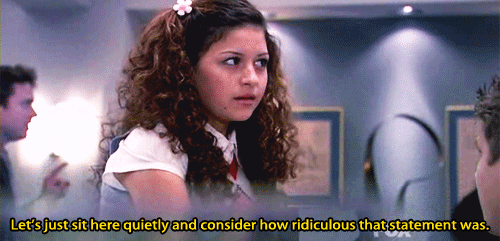 My life has been a little overwhelming.
I don't seem to have enough time to do everything I want to.
I mean, ...
That adequately describes how I feel I think.
My future is, well... not clear.
All I know is what I want to achieve this year.
(Usually, I fail at this.)
Last year went like this..

But, I'm determined this year.
Might have to give up somethings.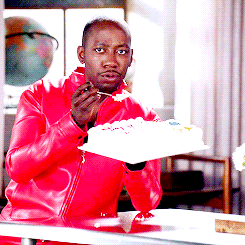 2. To Graduate.
(and possibly get into a degree program)
To finally get to walk across a stage ...
3. To remain calm.
God has everything under control.
To learn to let go of the things that just don't work out.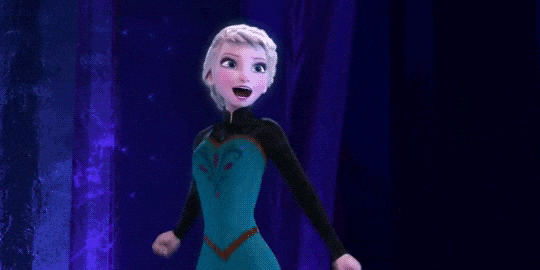 4. To completely love God.
In all that I do, may it be to bring honour to him.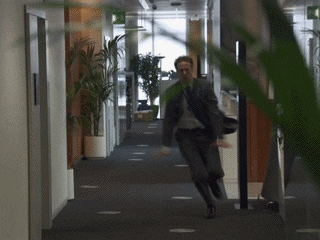 I'm late for work ... (Yikes!)
Sincerely,
R.